Don't want to make a full commitment quite yet?
Then add my Profit Maximizing Formula: 5 Proven Strategies to Double or Even Triple Your Trading Returns While Protecting Your Portfolio from a Market Crash to your order and pay just 3 monthly installments of $97 to do so.
You'll still receive your 60-day trial to test it out.
But you can spread your payments out over a full 3 months.
Just pay $97 today and you risk nothing at all for 60 days.
The Profit Maximizing Formula I'm offering you today could be the biggest boon to your investing.
Don't get me wrong. You can do phenomenally just picking a handful of stocks and following all the buy/hold/sell signals provided through the Smart Investing Society.
But what if you could earn two (even three) times that by using the very same trades?
In this comprehensive course, you'll learn these 5 strategies:
STRATEGY #1

How to double, triple, and even quadruple the return of your portfolio.
STRATEGY #2:

How you can start buying stocks at a discount today.
STRATEGY #3:

How to create your own dividends by using options.
STRATEGY #4:

The "stock repair" strategy that could help keep more money in your pocket.
STRATEGY #5:

How to protect your portfolio with options… something few people know.
STRATEGY #6:

I'll show you a proven method for generating a stream of income just by using options.
And, in fact, if that's not enough, I'll throw in a bonus strategy for you today.
So you'll actually get six option strategies and a full-walkthrough in my comprehensive course.
Just click below to add it to your order…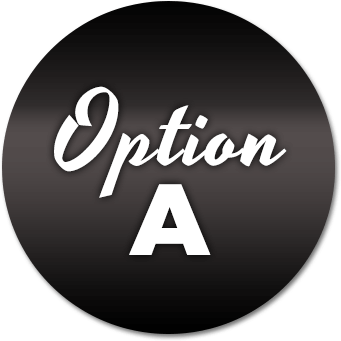 3 Monthly Payments of $97
Your transaction is secure.
We respect your privacy.
Just One Payment of $241
Your transaction is secure.
We respect your privacy.